Current Updates
URGENT! Water Restriction / Conservation – Update #11 – 2022-01-10
Resources and links
EMBC
Building a grab and go back
FNESS
Other links
 Current Emergency Response/Preparedness Plan
Update coming soon.
Emergency Response/Preparedness Plan
Our plan is currently in a draft form. Once approved by Council we will update here.
Tseshaht Emergency Response and Preparedness Committee Representatives
Updated list coming soon.
Council Portfolio Holder
Leisa Hassall
Tseshaht Emergency Operations Centre(EOC)
Once our new EOC members are appointed and trained we will update here.
For more information, please contact:
Gina Pearson, Emergency Response Coordinator
Office: 250.724.1225
Cell: 250.913.0282
Fax: 250.724.4385
Address: 5091 Tsuma-as Drive
Port Alberni, BC  V9Y 8X9
_____________________________________________________________
Previously (EOC) Emergency Operations Center
Our Emergency Operations Center or EOC operates on a case by case basis when emergent situations arise. For example: floods, pandemics, windstorms, earthquakes, tsunamis, etc.
Our EOC team is comprised of highly trained individuals within the Tseshaht community and Administrative staff that are responsible for a number of positions. Some of which include: director, communications, logistics, etc. Everyone has their job and knows their part.
In 2018, our EOC team was recognized with the Premier's Excellence Award for our performance in Exercise Coastal response. Read more here.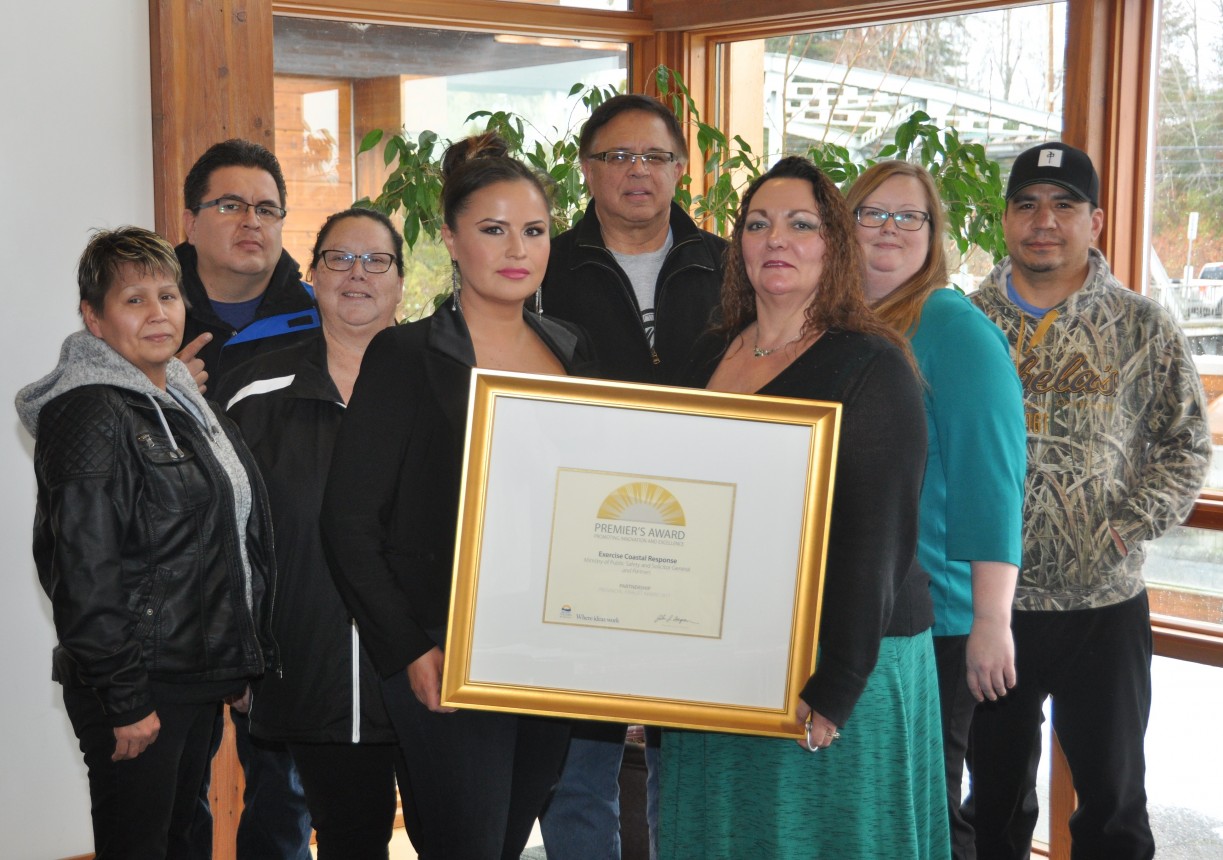 We are so excited to share this amazing video series that Imaginationfx compiled about how our Tseshaht Emergency Operations Center has handled COVID-19 and other emergent situations.
We hope you enjoy!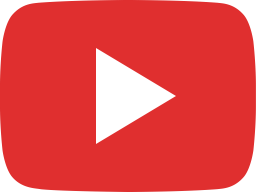 TSESHAHT PANDEMIC PLANNING PART 1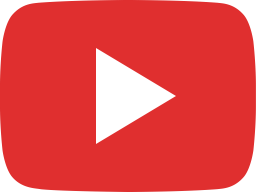 TSESHAHT PANDEMIC PLANNING PART 2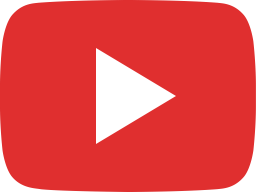 TSESHAHT PANDEMIC PLANNING PART 3