Community Services Manager
Reporting to the Executive Director, this position delivers community-based education and employment services to support the education and employment goals of Tseshaht students and membership. This position works with the Education Committee on Education plans and administers Education budgets. This position participates in outside education organizations and working groups, including FNESC, NTC, NIC and other educational institutions to support education objectives, build relationships and to advocate on behalf of Tseshaht students.
This position supports Tseshaht students and membership with the development and achievement of their goals for education and employment. Responsibilities encompass the coordination of a diverse range of education and employment programs to support K-12 students, post secondary students, occupational skills training (OST) and Adult Education. This position assists with student and Membership with employment placements including; preparation of resumes, job applications, providing referrals to potential employers and liaising with the local / regional business community to promote and coordinate subsidized job placements.
As a visible community contact for education training and employment, this position is instrumental to ensuring all Tseshaht students can realize their goals for skills development and employment.
The successful applicant will possess skills and experience in the following areas:
• Preference for a Bachelor's degree; may consider other relevant diplomas or training certificates in combination with relevant work experience.
• 3 to 5 years of relevant work experiences to the coordination of Education or Employment services or work with School Districts or First Nation schools on education related agendas.
• Proven ability to work collaboratively with various education and employment institutions.
• Understanding of the objectives of First Nation education jurisdiction is of definite asset.
• Proven proficiencies with developing and coordinating budgets, plans, reports, returns, funding proposals applications and maintaining relevant files and databases.
• Highly competent with use of computers and software, including Email, Internet, Word
Processing, Excel, Facebook, Twitter, LinkedIn and Power Point.
• Good organization, communication and interpersonal skills; together with report and
proposal writing abilities.
• Criminal record check clearance is mandatory.
If you believe you have the skills and ability for this position, submit a cover letter with your resume and 3 current references to the attention of the Executive Director, care of the Executive Assistant either in person at the Tseshaht First Nation Administration Office; by mail to TFN Administration Office, 5091 Tsuma-as Drive, Port Alberni BC, V9Y 8X9 on or before the closing date.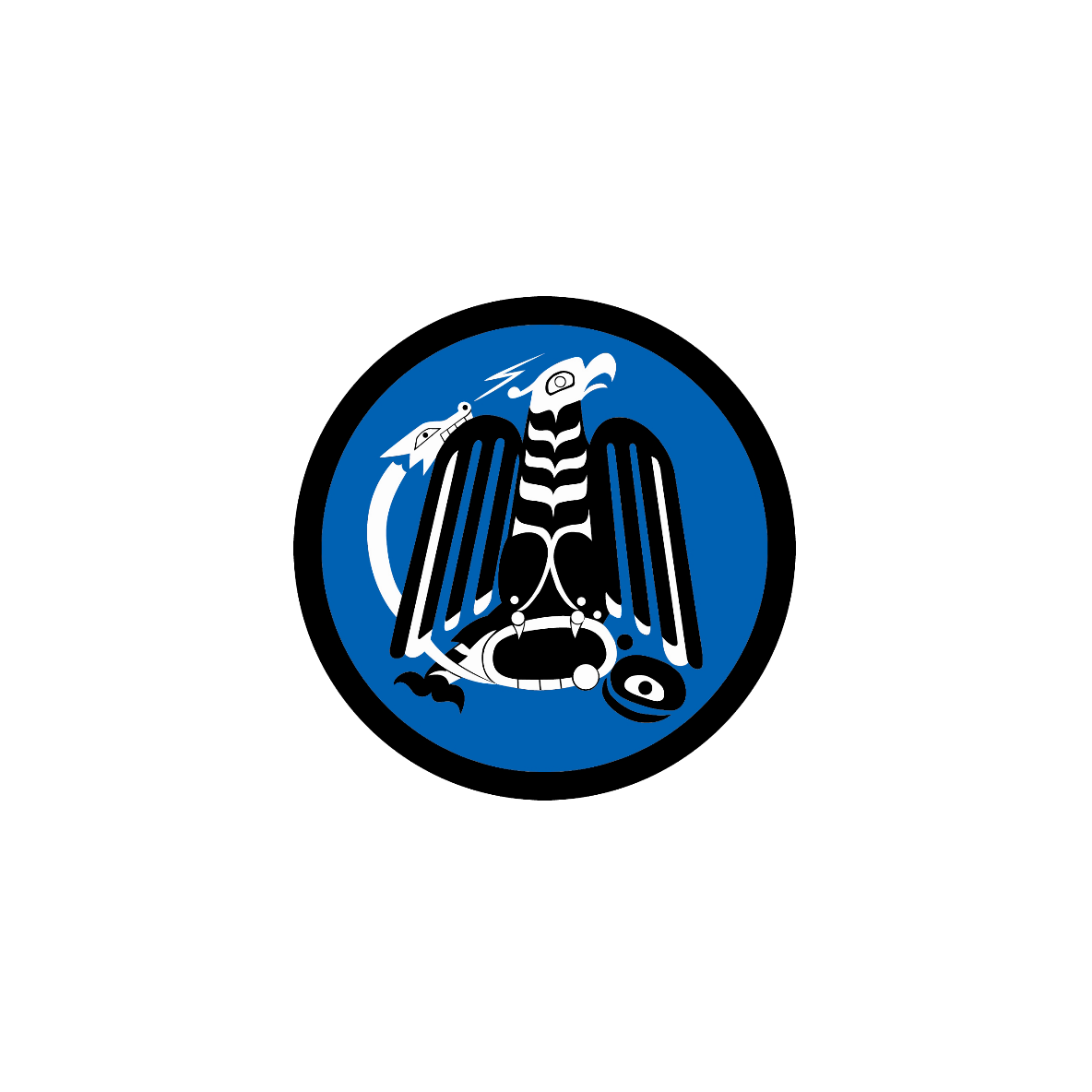 The Tseshaht First Nation Administration Office is now accepting applications for the position of Community Services Manager. This is a full-time position.
5091 Tsuma-as Drive, V9Y8X9, Port Alberni, BC, Canada