Early Childhood Educator Infant & Toddler Program
The Early Childhood Educator, Infant & Toddler Program reports to the Daycare  Program Manager and is responsible to work with infants and toddlers in a licensed day care facility, demonstrating an ability to contribute to a team approach, to guide and care for designated infants/children, initiating and implementing age-appropriate activities.
The successful applicant will possess skills and experience in the following areas:
 Infant and Toddler Diploma or Early Childhood Care Certificate or Early Childhood Care Assistant;
 Must comply with the Criminal Records Review Act;
 Emergency Child Care First Aid & CPR;
 Able to relate well and develop rapport with children, families and staff.
If you believe you have the skills and ability for this position, submit a cover letter with your resume and 3 current references to the attention of the Executive Director, care of the Executive Assistant either in person at the Tseshaht First Nation Administration Office; by mail to TFN Administration Office, 5091 Tsuma-as Drive, Port Alberni BC, V9Y 8X9. CLOSING DATE: February 11, 2019 at 12:00 Noon.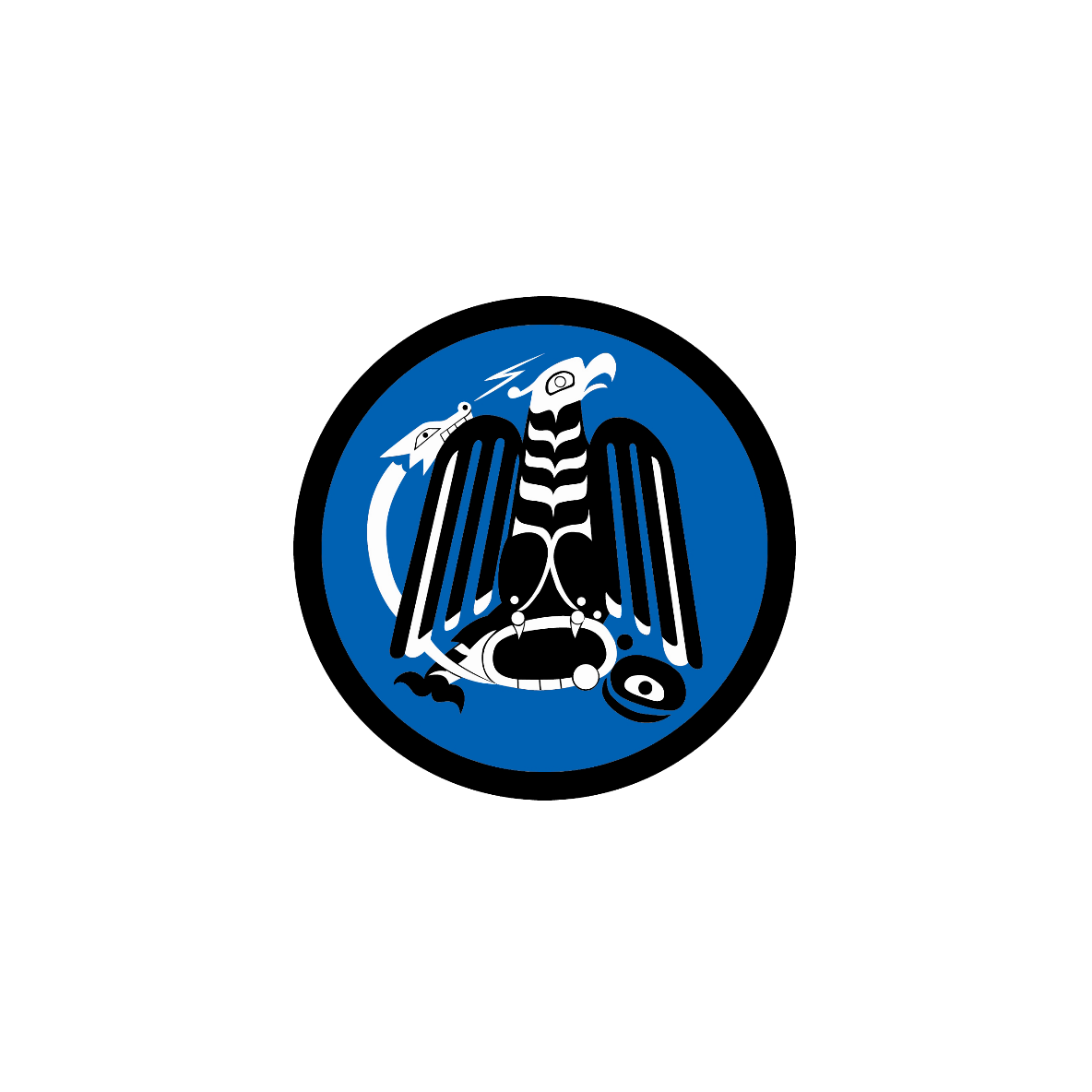 This is a full-time position at 80 hours bi-weekly (40 hours per week).
Offer ended on February 11, 2019