Orange Bridge Cannabis is now accepting applications for the position of Store Manager for their retail cannabis store. This is full-time position.
The purpose of this position is the establishment and operation of a retail cannabis store. The Store Manager, under the direction of the board of directors leads in all facets of the management of a retail cannabis operation. They provide leadership and direction, control costs, and maximize revenue through the establishment and achievement of sales targets.
● Ensuring the safety and security of the store, its assets, and its employees
● Enforcing all relevant regulations within the store
● Financial management of the store
● Developing, implementing, and overseeing the store operations policies
● Developing and implementing sales and customer service plans and targets
● Responsible for hiring, training and development of staff, labour relations, scheduling and processing payroll in accordance with the Employment Standards Act
● Previous experience in retail management preferably in a (Liquor/Cannabis) environment.
● Experience leading teams of 10 – 20.
● Experience managing medium size projects.
● Familiarity and experience with the Employment Standards Act and processing payroll, as well as, experience in the administration of human resources matters.
● Ability to work a flexible schedule including evenings, weekends, and occasional overtime based on the needs of the store.
● Ability to successfully complete a Criminal Record Check and to obtain Worker Qualification for Retail Cannabis.
If you believe you have the skills and ability for this position, submit a cover letter with your resume and 3 current references to the attention of Darren Mead-Miller by mail to 5091 Tsuma-as Drive, Port Alberni BC, V9Y 8X9 on or before the closing date.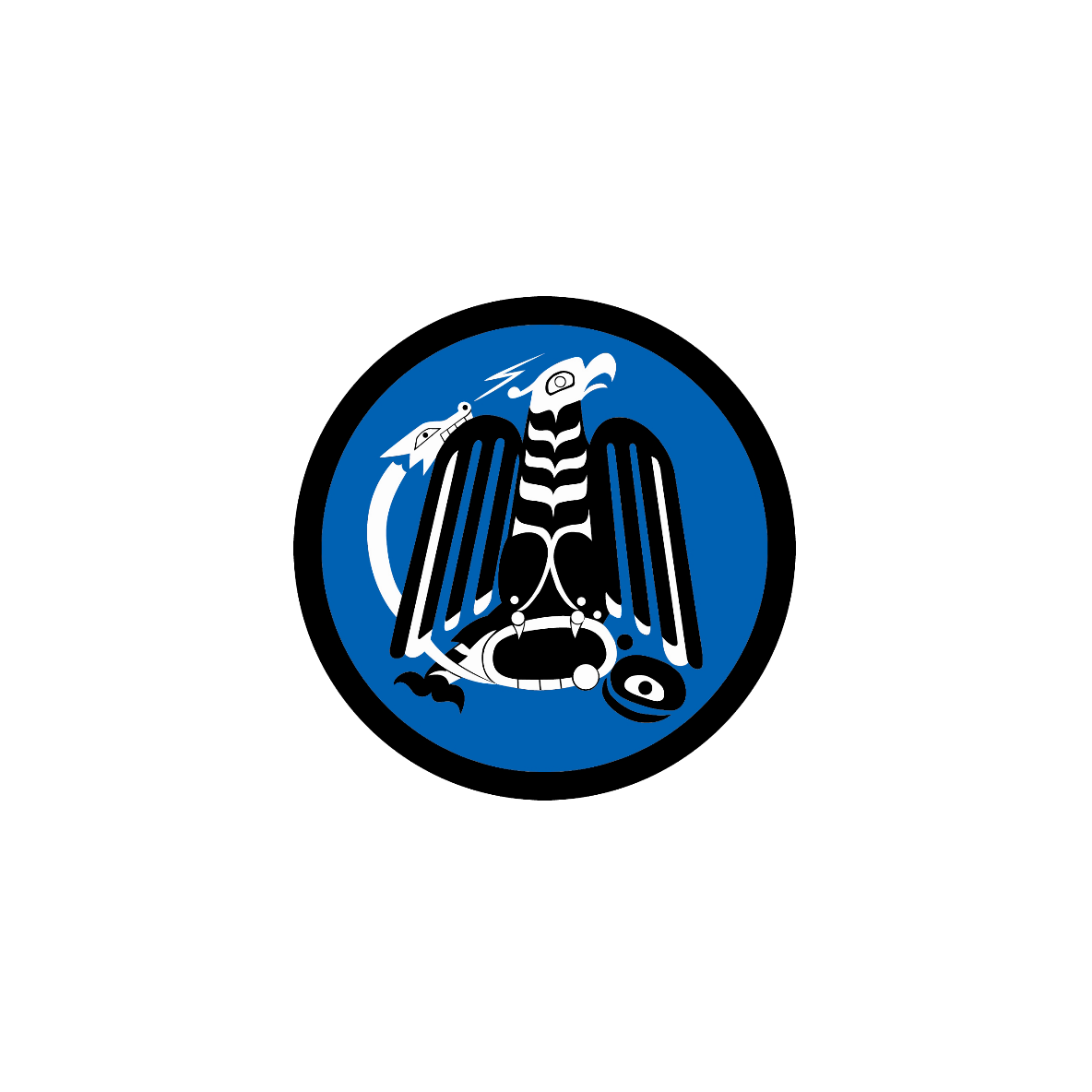 7583 Pacific Rim Highway, V9Y 8Y6, Port Alberni, BC, Canada