Story of the Tseshaht
Tseshaht, meaning "The people of Ts'isaa", are a Nation on the West Coast of Vancouver Island extending from Alberni Valley to Broken Group Islands.
We are one of 14 Nations making up the Nuu-chah-nulth (Nootka), the people of West Vancouver Island. The Tseshaht culture is ingrained in our connection to our  ancestors and the roots we have in our rightful land and waters.
We work together as a Nation to preserve our traditional ways of life, passing along Tseshaht knowledge and values to future generations, strengthening our traditional practices and ensuring the continuity of our stories, celebrations, and teachings.
Tseshaht Vision
Tseshaht First Nation is a unified, self-determining Nation, rooted in our teachings and ways of being, taking a proactive role to improve the health & well-being of our members and those yet unborn; strengthening our language & culture; and stewarding our ḥaaḥaaḥuułi. Living our culture.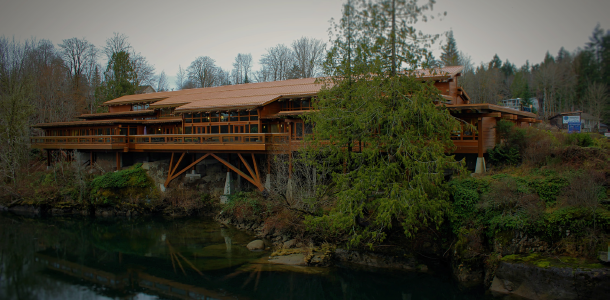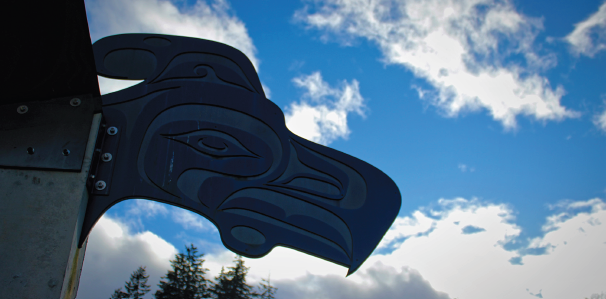 Tseshaht Mission Statement
Together we are empowering our people, fostering a stable, safe, and supportive community by building a strong economy and creating opportunities for the growth, health, wellness of our people, and ḥaḥuułi as a unified, self-determining Nation.