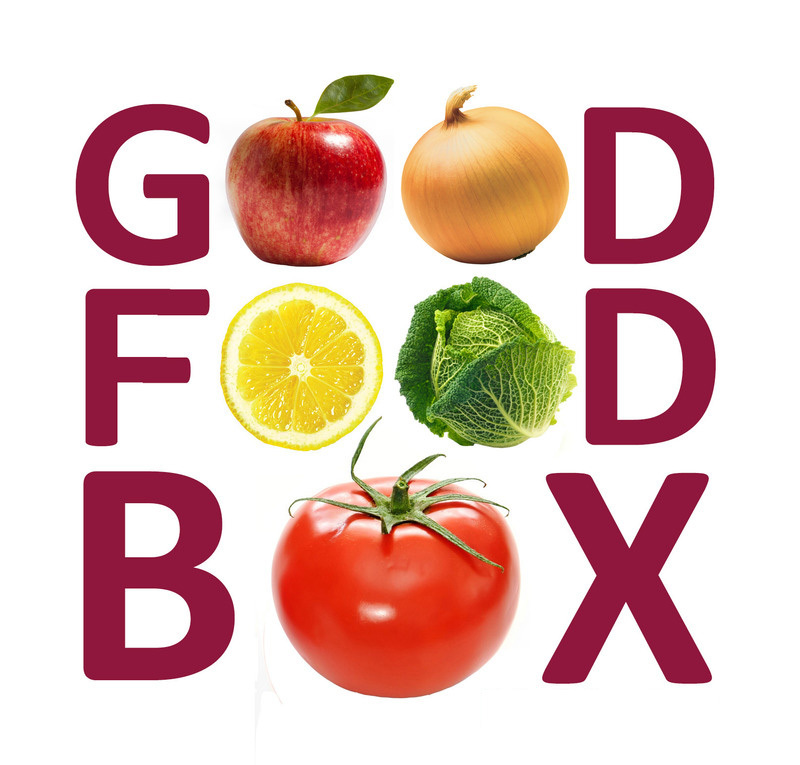 The mission of the Social & Health Program Department of Tseshaht First Nation is to promote the health, well being and lives of Tseshaht members. We do this by providing opportunities for individuals to achieve self-sufficiency for themselves and the nation as a whole. Beginning with the individual, the families and then to the community, we must work together to remove the obstacles to achieving respect, strength and equality in all their forms.
Through the programs such as Basic Income and Shelter assistance, SEEDS, National Child Benefit programs, the RCA program and Homemaking program, we provide assistance to individuals and families to overcome the effects of colonization which have led to multi-layered and multi-generational states of dependency. The goal of the program is to assist people realize traditional standards and values. We strive to do the real work of Social Development which promotes self reliance, self sufficiency, increasing skills and education and re-instilling pride. Any policy which truly does the work of social development must honestly look at the strengths, weaknesses, opportunities, and threats Tseshaht members face as a people,
Our department and programs are constantly shifting to meet the needs of the people. Our policies are in place through NTC, and we work together to make changes where necessary and to support the programs which are meeting those needs. We are there to support those who look to us for assistance, and we are a support, not a crutch. We all value independence and work to promote that for our clients.
Residential Care-Aid (RCA) Program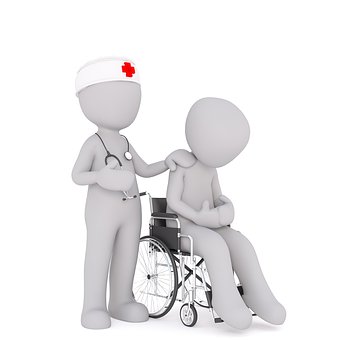 RCA is administered with NTC policies, our program will be administered by Kaa-in home care services ( Gerry Thomas) as of April 2nd, 2013.
For more information contact Gerry Thomas gthomas@rainbowgardens.bc.ca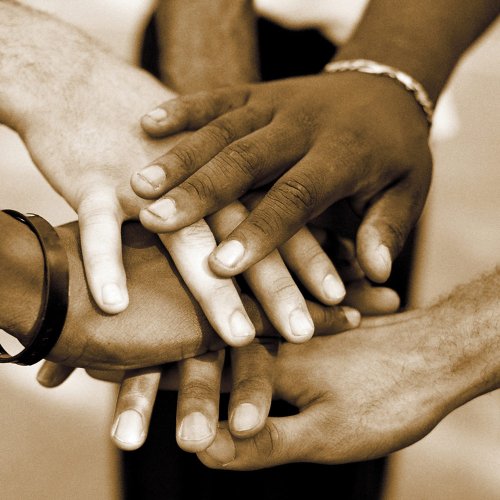 Administered by Tseshaht First Nation through block funding, and based on Nurses assessments and recommendations.
For more information, please contact:
Thomas Hleck, Social Development & Health Services Program Manager
Phone: 250.724.1225
Fax: 250.724.4385
Address: 5091 Tsuma-as Dr.
Port Alberni, BC V9Y 8X9