c'išaaʔatḥ ḥawiiḥ introduction
ʔukłaamaḥ k̓ek̓eeʔin tiičanim ʕimtii
ʔukłaamaḥ William Karl Severinson mamałn̓iqiic ʕimtii.
What house do you sit under & what families sit in your house?
I sit in hiikuułʔatḥ
Where is your original ḥaaḥuułi before you amalgamated with the original c'išaa and it merged with the Tyee of c'išaa?
hiikuułʔatḥ territory included much of the northeast corner of Barkley Sound, including the coastline from the mouth of Effingham Inlet to Chup Point at the entrance to Alberni Inlet and the western half of Tzartus and Fleming Islands in the Deer Group archipelago.
What ʔuštaqimł (family) do you come from?
Sontu / hiikuułʔatḥ
Share some of your ʔuštaqimł (family) History.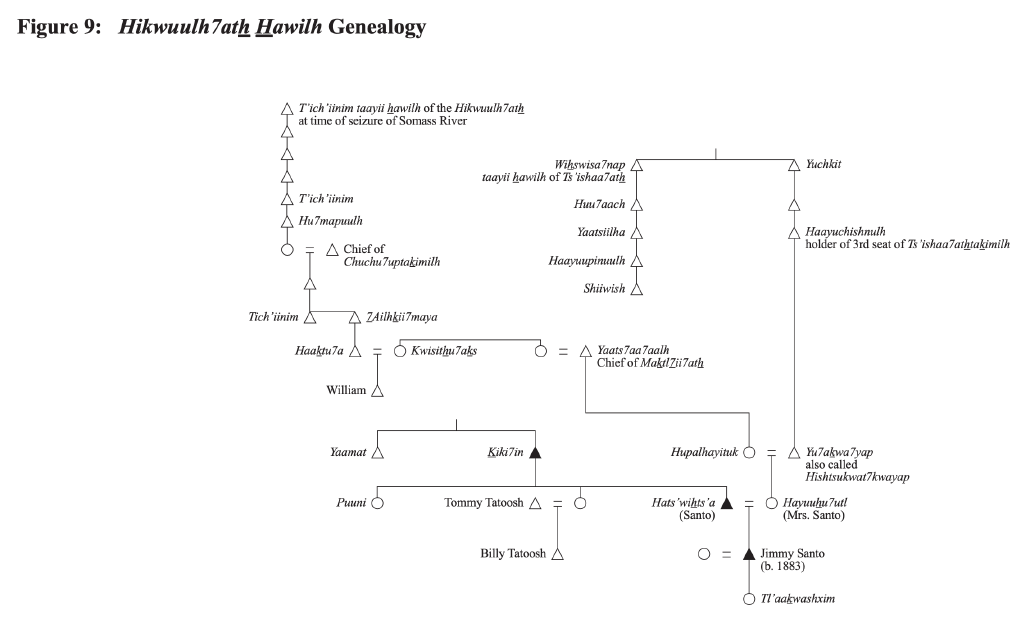 My mother is Karen Severinson (Ucluelet First Nation), my father is Earl Mundy c̓išaaʔatḥ
My Father's parents are William Mundy and Caroline Sontu c̓išaaʔatḥ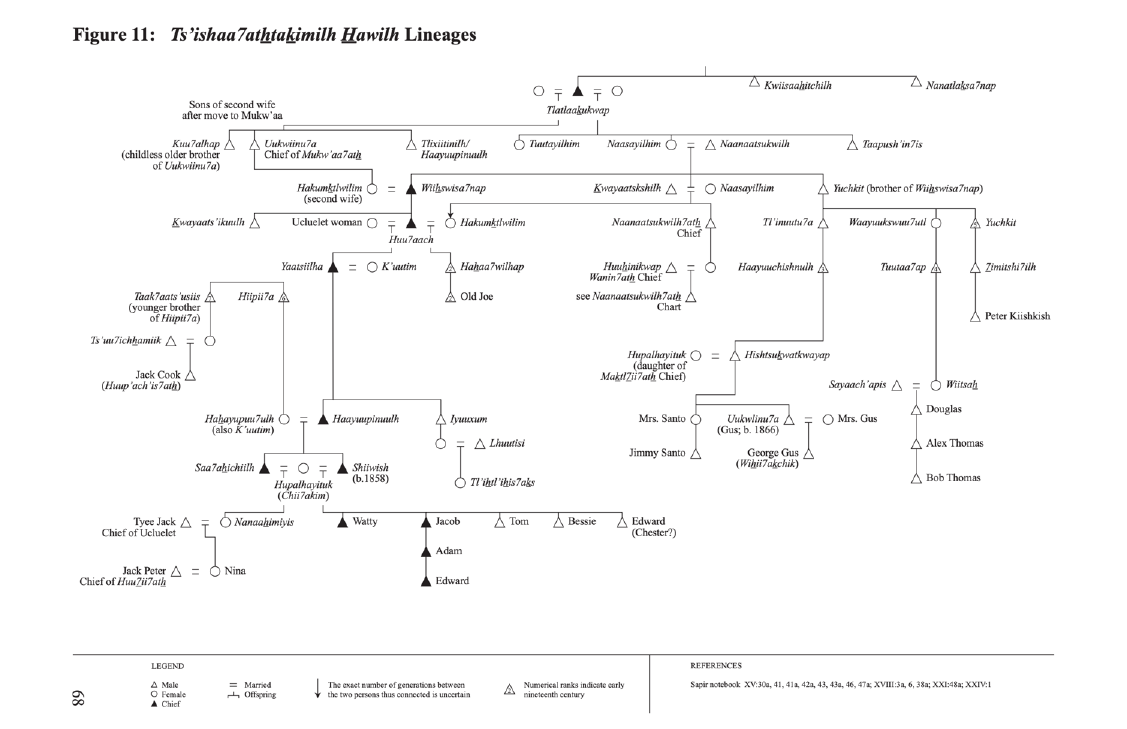 My Grandfather Jimmy Sontu's parents are Hats'wihts'a (Tseshaht First Nation), and mrs Sontu Maktl7ii7ath
Share your story and ʔuštaqimł (family).
Grew up in Ukee
Worked on the west coast most of the time as a cook , driver and help manage.
I live in Tyhistanis .
2 kids wanting more
Plan to move home when I can asap.
What are your goals and dreams for Tseshaht?
My goals and dreams for Tseshaht to work together to build and sustain our haluthee