A Fisheries Manager is required to manage Tseshaht Fisheries and Fishery programs. In consultation with other Fisheries/Fishery vested interest groups, including the TFN Council and Fisheries Committee, this position is responsible to coordinate the development and manage the operation of the TFN Fisheries Management Plan. This position also actively leads the planning and organizing of fishery programs to monitor, protect and sustain the TFN Fishery resource and habitats.
In consultation with the Fisheries Committee, this position manages the annual schedule of Fisheries for Salmon, Chinook, Chum and Coho and oversees compliance with Fisheries Acts and Regulations.
The successful applicant will possess skills and experience in the following areas:
 Grade 12 equivalency, a Fisheries Degree or Technologist Diploma and/or Fishery Biology course accreditations.
 Other training of benefit includes: Project Management, First Nation Traditional Values & Philosophies, Diving Certification, First Aid and Water Safety certification.
 5 to 7 years of Fisheries work experiences
 First Nation Fisheries resource management experience is an asset.
 Knowledge of Tseshaht cultural and spiritual beliefs and the living environments of the Tseshaht membership is an asset.
 High level of proficiency with Fisheries related equipment and with use of survey
equipment and techniques.
 Good knowledge of office systems and use of computers. Proficient with
reading/interpreting Marine Maps and Charts and with other Fisheries project blueprints or architectural drafts.
 Well developed negotiation, supervisory and mentoring/coaching skills. Proven analytical skills, for interpretation and problem solving.
 Good written and verbal communication skills, demonstrated ability to administer
confidential Fisheries matters with integrity and professionalism.
If you believe you have the skills and ability for this position, submit a cover letter with your resume and 3 current references to the attention of the Executive Director, care of the Executive Assistant either in person at the Tseshaht First Nation Administration Office; by mail to TFN Administration Office, 5091 Tsuma-as Drive, Port Alberni BC, V9Y 8X9
CLOSING DATE: February 4, 2019 at 12:00 Noon.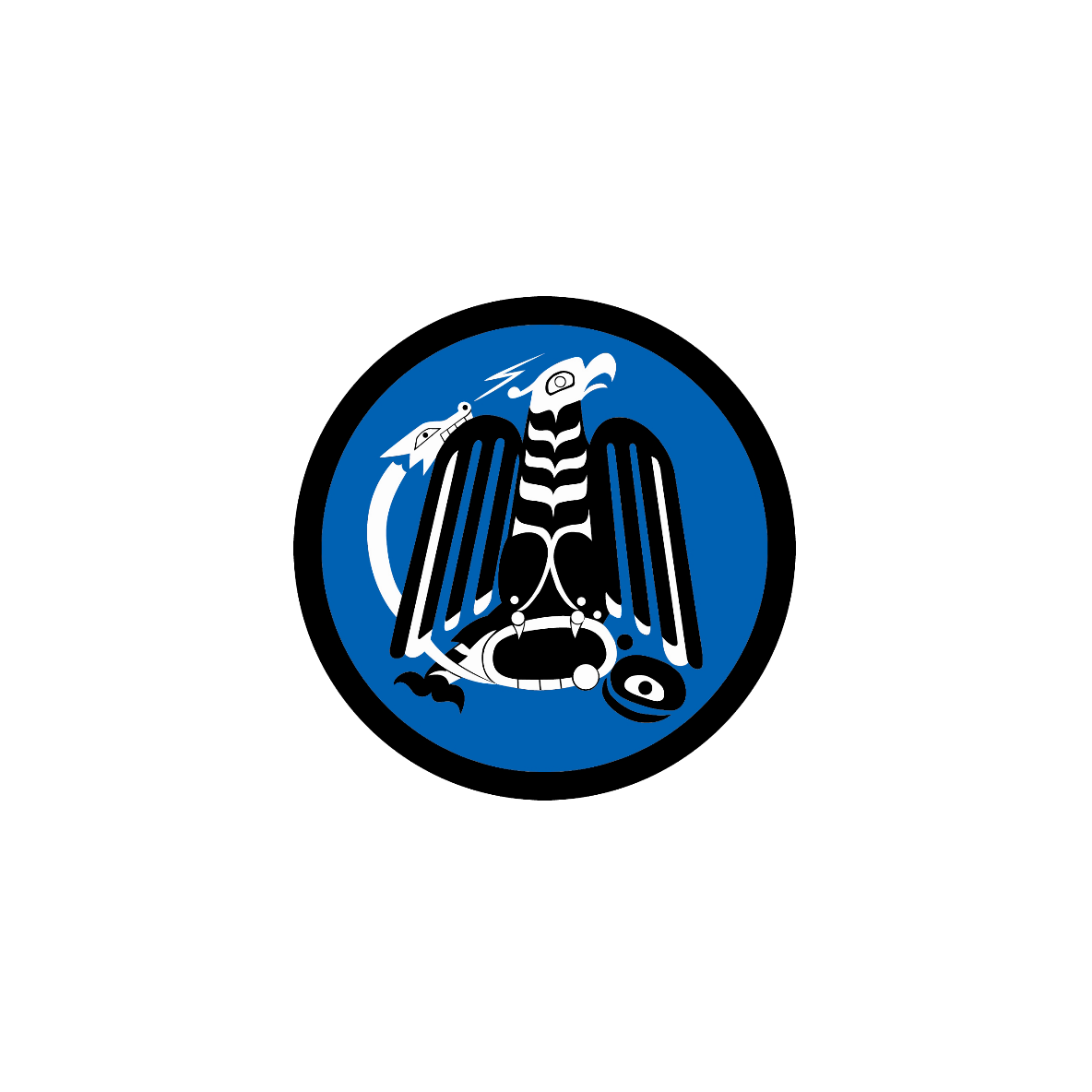 This is a full-time position at 75 hours bi-weekly (37.5 hours per week) with some hours required outside of regular office hours.
5091 Tsuma-as Drive, V9Y8X9, Port Alberni, British Columbia
75 hours bi-weekly (37.5 hours per week) with some hours required outside of regular office hours
Offer ended on February 4, 2019